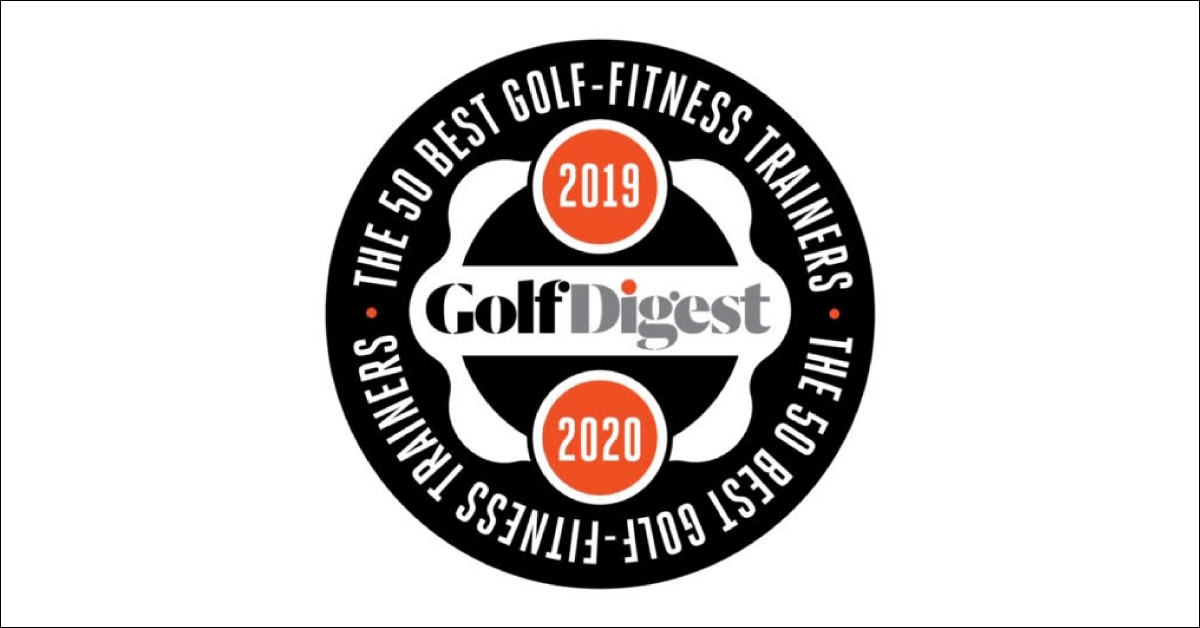 31 Dec

Ali Gilbert named Top 50 Golf-Fitness Trainer in America by Golf Digest

Second Honor for Greenwich Native from Distinguished Golf Publication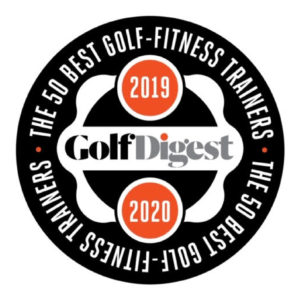 A panel of 10 of the most respected experts in golf fitness has named Ali Gilbert one of the top 50 golf fitness trainers in the United States.
Originally recognized by Golf Digest as a Top 50 Golf Fitness Professional, Ali's second honor solidifies her place amongst the elite in Golf Fitness.
"We wanted this to be about the trainers in the trenches, the ones who can and sometimes do work with tour pros, and can make a 65-year-old with spinal stenosis play and feel better," says Golf Digest fitness advisor Ben Shear.
Ali adds, "I'm incredibly honored to make this list again. We have come a long way in the golf fitness world, and it's only getting better. I have some awesome projects happening for the Ali-Gilbert.com and Metabolic Golf brands in 2020. Thank you to the team at Golf Digest, and all of my colleagues who have the confidence in me to provide the optimal experience for golfers."
---
Ali Gilbert is highly sought after for her specialization in men's and women's solutions for physiological and hormonal optimization. A two-time Golf Digest Top 50 Golf-Fitness Professional & Trainer, Ali lectures internationally on various health topics in both the medical and fitness arenas and is featured on numerous podcasts and publications on the topic of testosterone and golf fitness.
###
For more information about Metabolic Golf™ consultations and services, click here.
For more information about remote consultations and training services, click here.