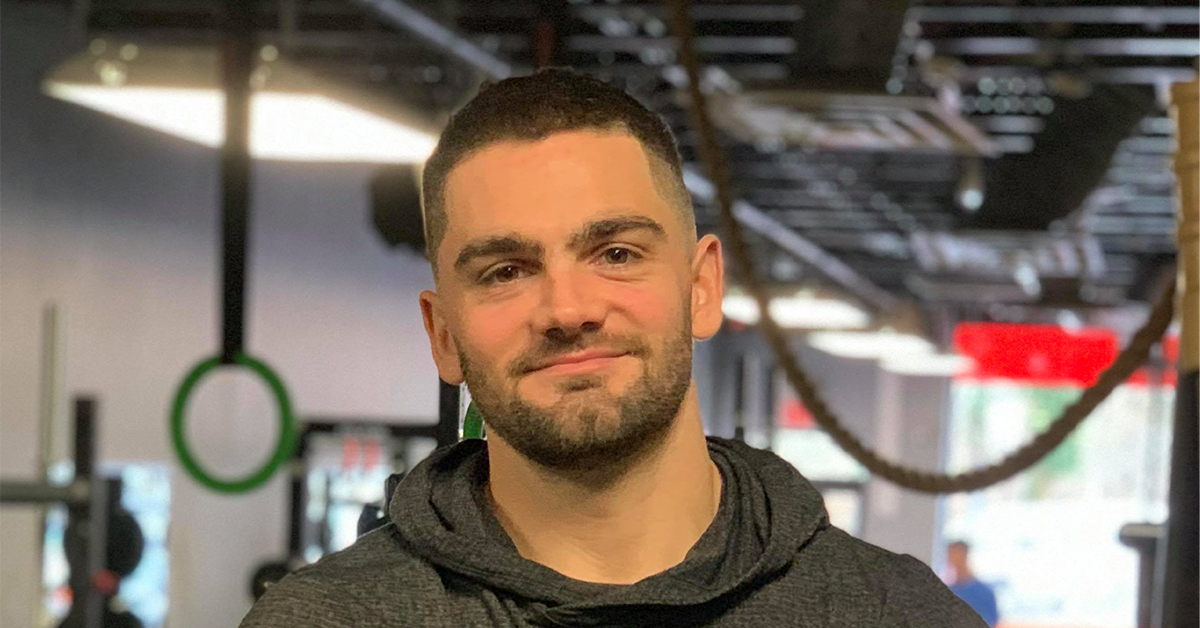 06 Jan

Tim Vallely Joins Ali Gilbert's Provider Network

Ali Gilbert Expands In-Person Training Offerings in 2020

Ali Gilbert is excited to announce that Tim Vallely has joined her provider network as an associate.

Tim brings years of experience from his time as a Strength & Conditioning Coach at Mike Boyle Strength & Conditioning, and work on the Certified Functional Strength Coach staff. He also holds certifications through Certified Functional Strength Coach (CFSC), Titleist Performance Institute (TPI), and is CPR/AED certified. He is working toward completion of his Precision Nutrition Level 1 certification.

Tim will be available to work with Ali's clientele in the Greenwich, CT and Westchester, NY areas.

Tim says:
"I am excited to join Ali's team. Under her guidance, I will receive a higher education in solutions for physiological and hormonal optimization. Her insight helps me understand what can contribute to a client's goals, how to structure those crucial elements, and why her process is so successful.

As Ali is recognized by Golf Digest as a Top 50 Golf Fitness Professional, I am learning the strategies she implements with clients the other 23 hours of the day that contribute to their on course accomplishments."

Ali says:
"I'm excited to have an associate like Tim on-board, as I expand the capacity for in-person clientele in 2020. Don't make it another year where you don't reach those goals that you've wanted for so long. Through our efforts together, you can reach those goals, and more importantly, be able to sustain the beneficial effects from them."
---
Ali Gilbert is highly sought after for her specialization in men's and women's solutions for physiological and hormonal optimization. A two-time Golf Digest Top 50 Golf-Fitness Professional & Trainer, Ali lectures internationally on various health topics in both the medical and fitness arenas and is featured on numerous podcasts and publications on the topic of testosterone and golf fitness.
###
For more information about Ali's In-Person Coaching services in the Greenwich, CT, Westchester, NY, and Jupiter, FL areas, click here.
For more information about remote consultations and training services, click here.